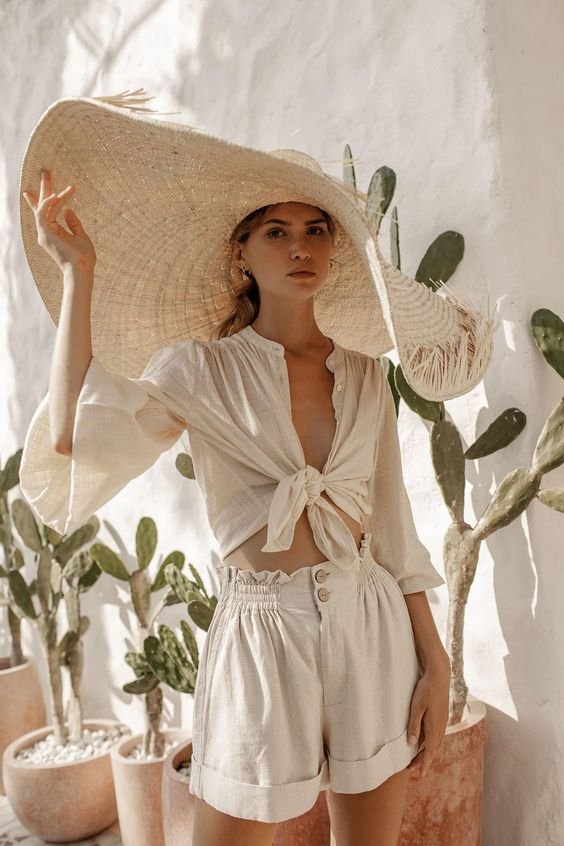 Today, everyone is aware of their dressing sense, their looks, and how the world sees them. Your dressing talks everything about your personality. So in order to look ethical and smart, we all need clothes, shoes, and other accessories.
As the population is increasing, the demand for these necessary things is also increasing and mankind is trying every possible way to fulfill this demand. But as we are increasing our production, we are increasing pollution as well. The textile industry, cosmetics industry, leather industry, etc. releases a lot of waste products that are harming our environment and causing global warming.
But wait some sustainable brands in India are environment friendly and provide smart designs. Let's look at the 10 best sustainable brands in India that are worth shopping from. As responsible citizens, it is our responsibility to promote such brands for our environment.
InSom
InSom is an organic clothing brand, that provides 100 percent organic products without any waste products. The brand is not only eco-friendly but economical also. It recycles defaulted products of other industries and gives them a new cozy, smart and stylish look.
Nicobar
Nicobar provides home décor, clothing, and travel accessories by using organic cotton and bamboo. The designs are simple but elegant. If you want some decent and elegant products for home decoration or your clothing, then this brand is a must-visit.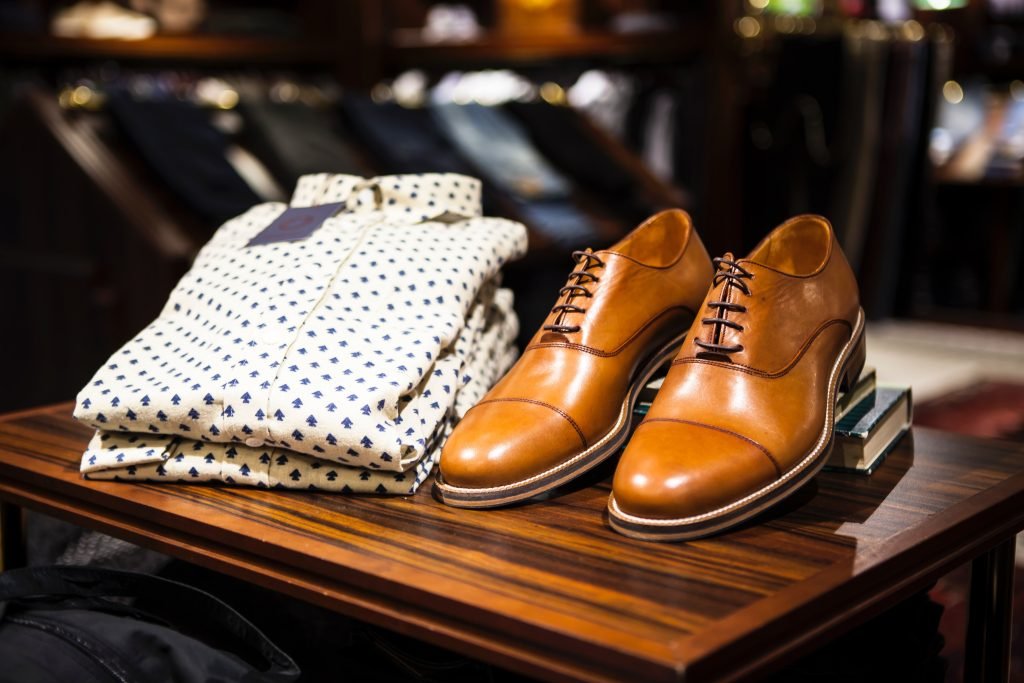 Mio Borsa
Who does not like leather products? Leather is everyone's favorite pick whether in the form of bags, wallets, shoes, or home accessories. But unfortunately, the leather industry produces a lot of waste products, it is an expensive industry, and it is hard to meet the World's need for leather just by animal skins. So Mio Borsa introduced leather products by using pineapple stem and Pu plant. It is eco-friendly plus an economical option for buying leather products.
No Nasties
No Nasties is another eco-friendly brand that uses organic cotton. Their designs are classy, elegant, and fit every body type. They are providing skirts, shirts, sweatshirts, and tops.
Renge
Renge is another sustainable clothing brand in India. They are producing easy-to-wear lightweight and beautiful dresses. They are using local raw materials and converting them into elegant pieces by using solar energy to reduce energy demand and pollution.
B-label
B-label is the most trusted brand in India that is producing stylish shirts, pants, trousers, tops, and cushions for you. They are using hemp fiber which is considered the strongest fiber.
Chakori Ethnic
Do you want to look traditional but with elegant designs and organic products? Then Chakori Ethnic is a must-visit for you. They are producing traditional designs by using local craftsmen to maintain their promise to provide traditional clothing.
LIVA
The purest product without any artificial touch is available at LIVA's. They are using wood pulp to keep their clothes 100 percent organic. They are providing comfortable clothing with perfect stitching. The fabric is fine and soft which makes people fall in love with it.
Ka-Sha
Ka-Sha is the name of trust in India. They have done maximum research in providing sustainable clothing in India. All the products are made with natural material and dyed manually to reduce energy consumption. You will get trendy and beautiful designs at Ka-Sha's.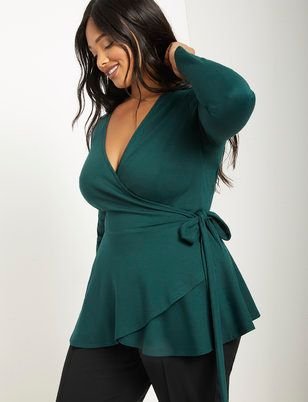 Doodlage
Considering minimum use of resources, Doodlage consumes large industries' waste as its raw material. They recycle the raw material they get from other industries and create ethical and beautiful designs out of that. This is the most eco-friendly idea that they have used. It is not only reducing their resources but also reducing other industries' waste by recycling it. The packaging is even reusable and biodegradable.