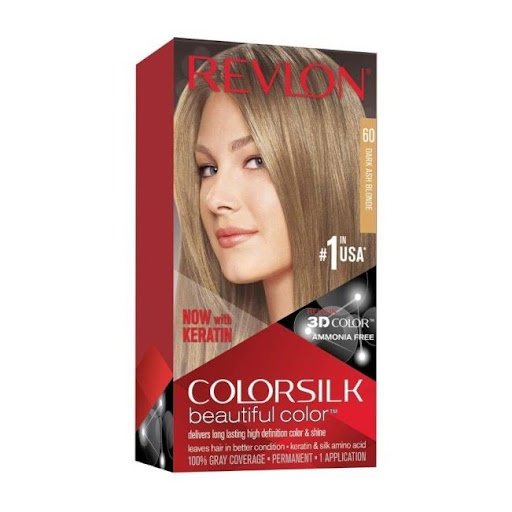 This article Is a Detailed comparision of Hair Colours for Women. The beauty of Indian people is undeniable. However, having black hair for the rest of your life might get boring. A little experimentation never hurt anybody, and if you're overtaken with the need to freshen up your hair with colour, you've come to the correct spot. There is something for everyone with so many options ranging from burgundies and browns to the stronger blues, greens, and reds. Once you've decided on a colour, the next significant step is to select a brand. Following is a list of the top ten hair colour brands available in India.
Choosing The Right Hair Color For Indian Skin Tone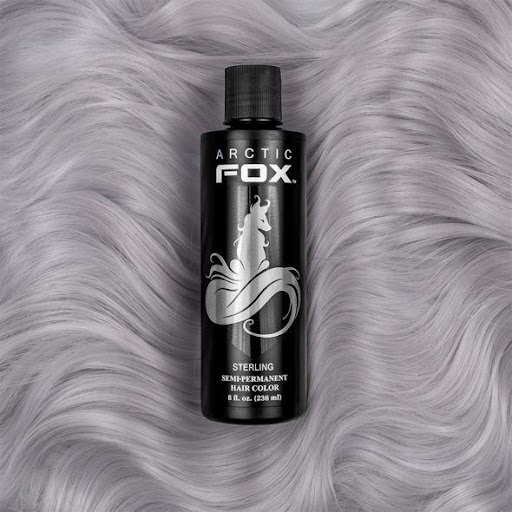 Hair color is a terrific way to modify your entire image. With a little effort, the correct hair color can make you look fantastic. But it is important that you choose the right hair color for Indian skin tones. Hair color for Indian skin tones can be more difficult to figure out than other skin tones. Women are unaware that what works on Western hair may not work on Indian skin tones. How many times have you seen that blonde aunty strolling down the street and gasped in surprise? Another issue that Indian women face is their hesitation to experiment with hair color due to societal expectations.
First things first, you have to know your skin tone. Is it warm or cool? If you turn red and burn in the sun as opposed to tan, you're probably a cool. If you tan, you're a warm. Sometimes Indian skin tone likes to be a pain in the butt and you need a professional to decipher it.
Revlon Colorsilk Beautiful Color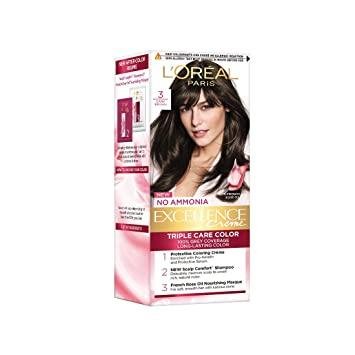 Revlon's Colorsilk collection includes a wide choice of natural colours to pick from. The composition includes a UV protection technology that protects against sun damage. Revlon 3D technology is a one-of-a-kind blend of conditioners, polymers, and pigments that gives your hair a multidimensional and natural appearance. As a consequence, your hair will be smooth and lustrous, with long-lasting colour. This hair colour is ammonia-free and provides 100 percent grey covering.
Arctic Fox's Hair Colours for Women collection includes 19 vibrant colours ranging from UV reactive neons to Transylvania black. This company's colours do not include PPDs, alcohol, or harsh chemicals. The semi-permanent hair colour range is highly pigmented, lasting up to 8 washes, and contains conditioner to keep your hair silky and hydrated. Because they are a vegan enterprise, 15% of their revenues are given to animal welfare groups.
L'Oreal Paris Excellence Creme
The Excellence Creme from L'Oreal Paris features a unique triple care composition with three elements that help strengthen your hair while colouring it. This helps to leave your hair silky with a distinct sheen after colouring it.The long-lasting colour provides complete grey covering and an even natural finish to your hair. A protective serum, colouring crème, developer, and conditioner are included in the box dye.
Pravana'sChromasilkVivids hair colour line is an award-winning colour used by professionals. The colours are extremely pigmented and contain no parabens, MEA, Phthalates, or DEA. These semi-permanent dyes are available in 10 bright colours and last up to 8 weeks.
Matrix Wonder Color Ammonia-free
Matrix Wonder Hair Colours for Women gives 5X more shine and 100% grey coverage. This hair colour lasts for 8 weeks and has a lustrous appearance. It also offers nourishment and conditioning to the hair. The colour of the hair lasts up to 32 washes. It goes deep into the shaft and provides long-term benefits.
Color Naturals by Garnier
Garnier's Color Naturals Hair Dye contains almond, coconut, and olive oils. The product nourishes your hair while colouring it, resulting in a rich, vivid finish. The hair colour is available in 8 lovely natural hues and provides 100 percent grey covering as well as long-lasting colour.
Secret Hair Color of BBLUNT Salon
BBLUNT Salon Secret Hair Color is designed to give complete grey covering while also matching Indian skin tones. This hair colour will leave your hair looking lustrous and silky. The hair colour lasts 8 weeks and provides bright colour by sealing in moisture. It also revitalises hair and protects it from pollution and harsh water.
The Crazy Color collection, as the name suggests, includes some outrageous colours to choose from. The hair colour from the United Kingdom is highly pigmented and will leave your hair with strong and bright tones. The colour is vivid until the eighth wash and then fades wonderfully.
READ NEXT:7 Best Foundations for Flawless Makeup
RELATED TOPICS: Tips for natural beauty